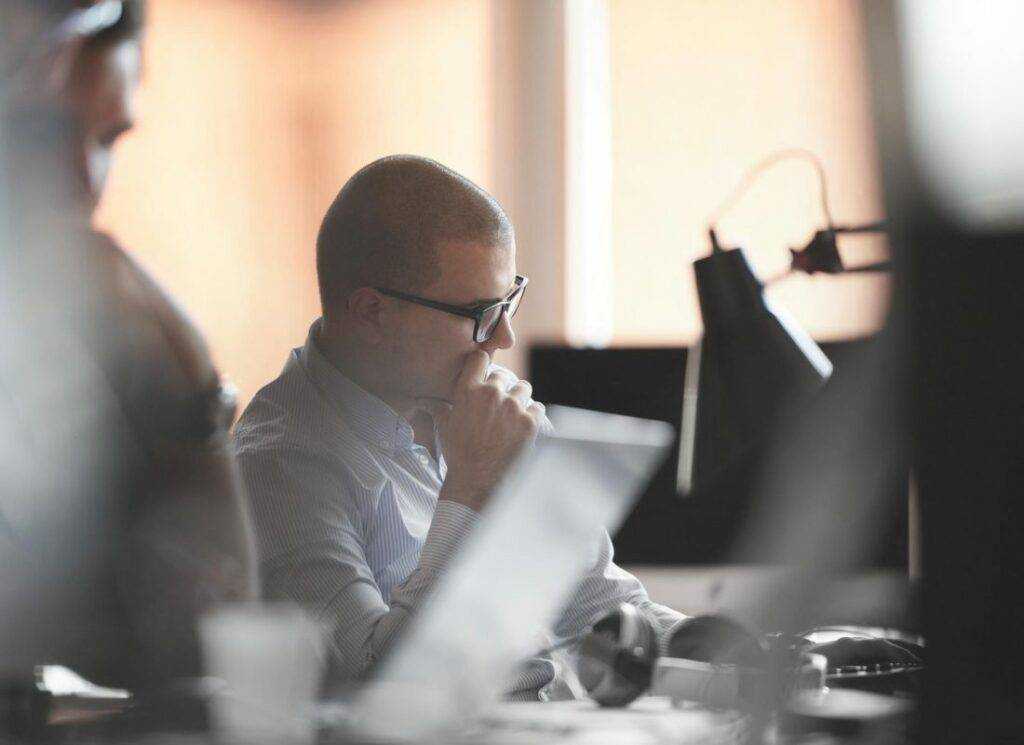 We are inventory and management of movable property specialists
More than 30 years of experience and ten million managed assets have allowed us to offer companies and individuals who, like us, have made inventory and asset management their strength, a wide range of services.
We efficiently manage company assets and specific services, including the inventory of moveable property or fixed assets and physical inventory-account entry reconciliation. We believe that the first, crucial step is to shed light on assets which are the company's value.
We offer companies the advantage of having a single company for the management of their assets, including inventory, traceability, maintenance, handling, and disposal. This allows personnel to focus on core business.
Read more